23.8″ Lenovo L24e-20 Gaming black
GAMING MONITOR AVAILABLE
You choose available monitor for gaming? Then the Lenovo L24e-20 is a great candidate. It offers large screen with fine FullHD resolution, only 4ms response time and FreeSync technology, which will take care of smooth image without clipping. Large and stable stand ensures that the monitor does not move and integrated cable organizer they will all be hidden.

Nothing can stop you with Lenovo monitors
Warranty service for Lenovo monitors is implemented through the service quick exchanges. After receiving the service request, you will new device sent. You put the malfunctioning monitor in the same box and send it back to the service center via courier service. Shipping a new and shipping a defective monitor is completely free. To report a service request, please contact the Lenovo customer line at 800 702 703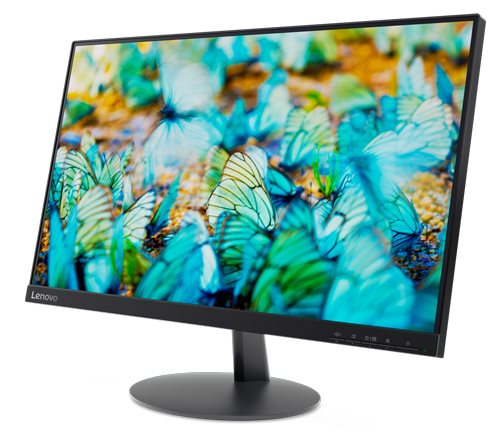 Large monitor with fine resolution
Na with a large 23,8" VA type display you can fully enjoy the experience of your game or watching movies. It offers great colors and fine FullHD resolution, with which the image will be sharp in any situation.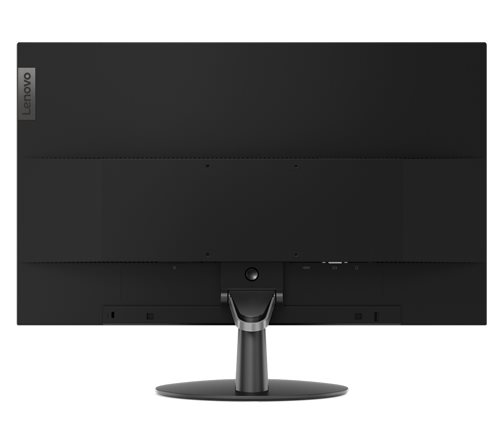 FreeSync technology and low response
Advanced FreeSync technology takes gaming to a new level. Ensures smooth image transmission, so the games they won't mow. A a response time of only 4ms ensures immediate monitor responses.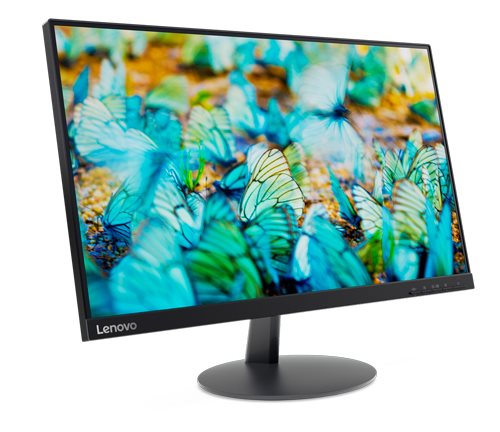 Stable stand
The Lenovo L24e-20 monitor is equipped with a large base that guarantees maximum stability. Moreover, it is possible tilt, so you can easily adjust the angle to your liking.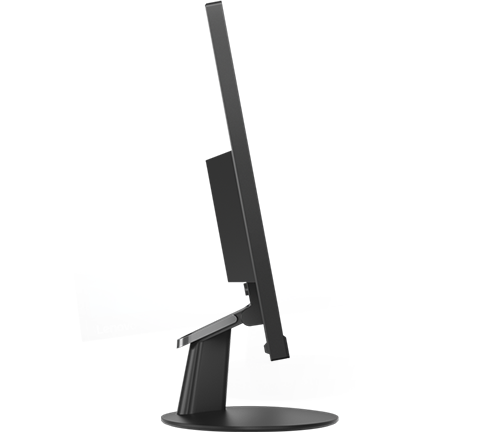 Why buy Lenovo L24e-20?
FreeSync and low response
Only 4ms response and AMD FreeSync function for a smooth image without stuttering.
Fine resolution
FullHD resolution to display all details.
Tilt support
Stable base with tilt support for easy adjustment.
Low power consumption
Consumption of only 28W to keep operating costs low.
VESA mount support
With VESA mount support, you can easily mount the monitor on the wall and thus gain more space on your desk.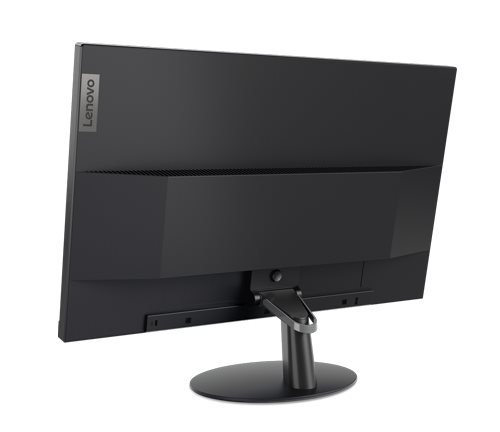 Integrated cable holder
Don't like cables too? The Lenovo L24e is equipped with a stylish cable holder in the back, so they are all hidden and nothing will distract you.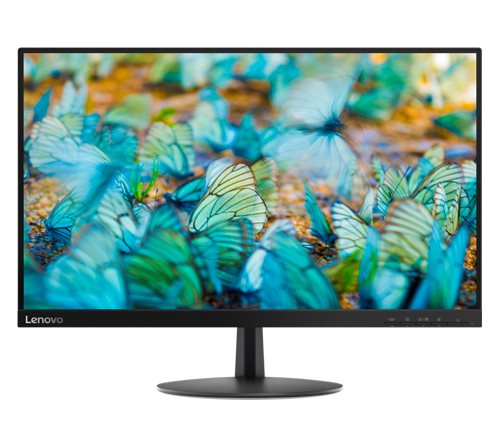 Low power consumption
By merit consumption of only 28 W the monitor won't cost you a fortune to run. Even with many hours of playing it will hold operating costs to a minimum.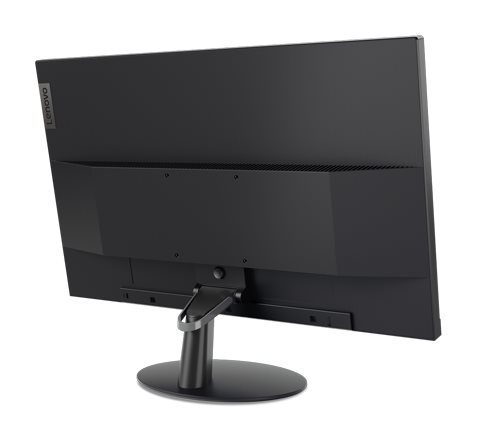 VESA mount support
Don't want a monitor on your desk? WITH by supporting VESA mounting you can easily attach it to the wall, so it does not take up any space.